There are certain types of people in this short life we have on Earth that give off the utmost radiance every time you are graced with their presence. What's great about the artistic medium form of music is that you can experience this wondrous occasion through song. Of course, that is if the music is made correctly and gives off the proper vibes. Oliver James is an individual who has mastered his craft and continues to hit major strides within his body of work.
Hailing from San Diego by way of San Francisco and New York, James just recently started to dedicate his entire focus into his musical efforts. As a businessman first and a musician second, it is clear that he knows how to create streams of income for himself no matter what the endeavor might be. As connoisseurs of terrific tunes, we are truly grateful that he has transitioned more of his focus into the musical realm, though!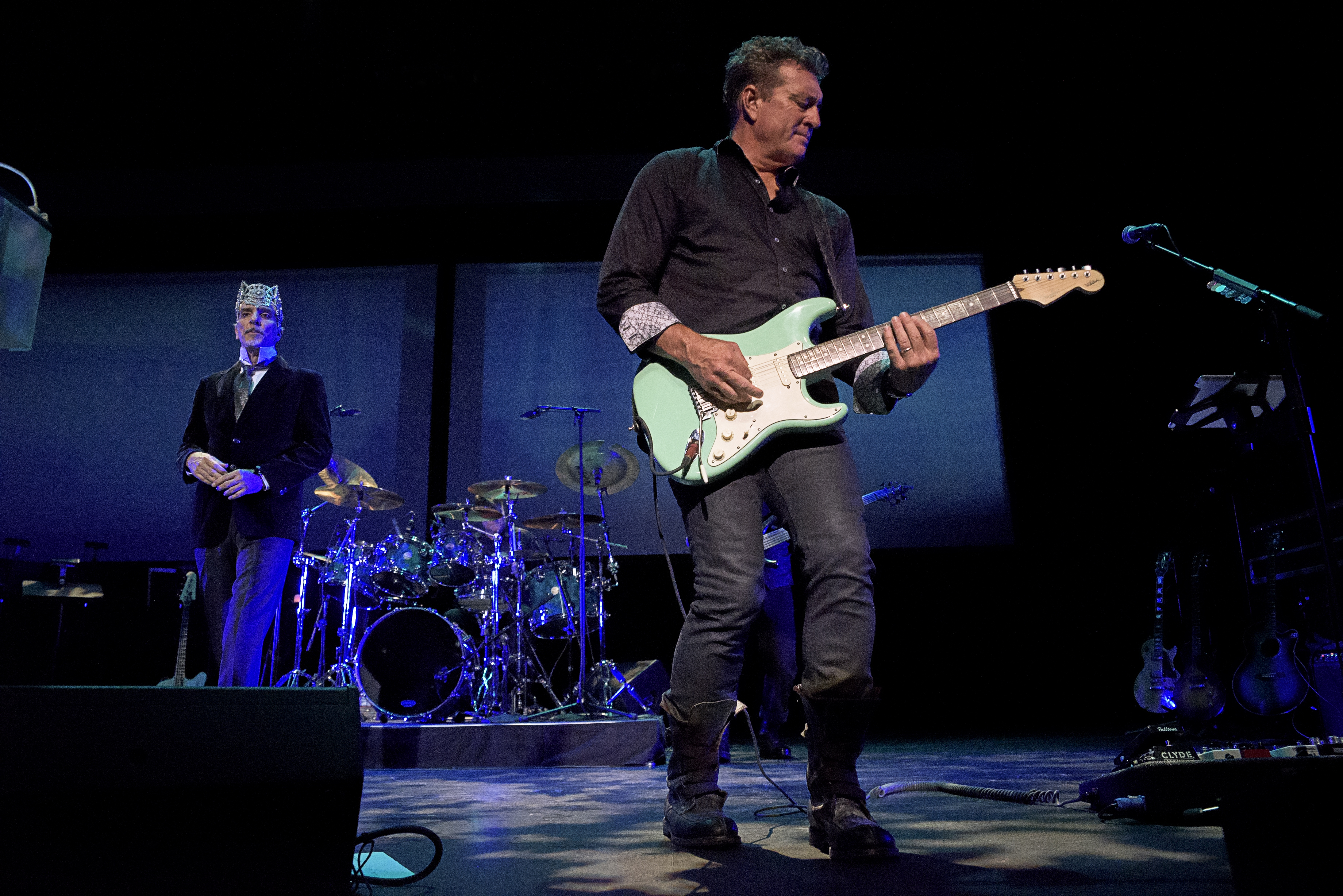 His music is spectacular and became that way through great deals of experimentation and getting a feel for what specifically works for his type of approach. Through collaboration with various pianists, mixing engineers and mastering professionals, it is abundantly vivid that Oliver has found his groove through the perfect amount of collaborative concoctions. Much of his work is released in conjunction with Wire and Wood Recordings or Pacific Beat Recordings. 
This man does a tremendous job of mashing old world tension with modern angst. Every time, he manages to find just the right pocket into emotionally driven tracks with a headstrong aggressive demeanor about them. His music is familiar, thoughtful, full of personality, humorous and downright hospitable. The listener feels welcome and right at home when consuming Oliver's catalogue and it is a spectacular feeling that comes from within all thanks to his music.
Descriptive Depictions
Often, he leaves listeners enthralled with his blends of pop/symphonic types of submissions. It is almost unfair to classify his music as pop unless you are talking about its deservedly popular status. With elegant melancholic strings and luminous textures, this man is the definition of an artist with the way he describes feelings and tells stories evocatively and descriptively. The way that he blends multiple genres together represents softly radiant tunes that ooze elusive flavors, colors and textures that relate to many different scenarios. The music is very reminiscent of R.E.M. or an edgier Coldplay the way that it stretches across genre boundaries and warms the heart of the audience.
There is nobody out there that displays as much musicianship, originality and talent as Oliver James. He has experienced a rapid ascent into households through brilliant insight and wondrous accounts of musical compositions. As a positive contributor of hope and strength he consistently generates a positive impact and music that contains boatloads of merit. His intimate, heartfelt and velvety variations illicit purely tumescent elegance. By exhibiting delicate complexity, he displays the subtle and hesitant side of love with vast sonic depth. 
Much of his musical body of work deals with layers of pedal, steel, brass and string orchestra arrangements. With these great influxes of instrumentation, Oliver drives at the heartstrings of his listeners. The reason why he receives such great feedback is because he appeals to the emotions of his audience with just the appropriate amount of balance. He is able to channel harmonic fields of graciously suppressed energy and funnel them directly into the center of the listener's being. One of the main reasons is due to the way he combines wistful, exquisite and alluring vocals with pristinely produced instrumentation.
Oliver James takes us on an emotionally rich journey through his dense arrangement of songcraft. As a catalyst of hope and strength, it is easy to garner encouragement as a result of his musical sources. With a great twang of sentimentality, it is enjoyable to follow along his intensely terrific journey he lays out before us. With pain emitted into an absolute release, listeners can discover resolutions through any trying times they may be experiencing. Even if times are not adverse, this man's music can lead people into unheralded territory they never could have imagined. The music is downright uplifting and always reigns glorious with resounding joyous sounds. This man and his catalogue is a very important reminder that it is paramount to always give love and live to truly appreciate our finite time here on this Earth.
Oliver James released his most recent EP, The Hardest Part last month and it is certainly worth a listen.