Everyone and their mother-loving cousin has heard of How High. It is a movie that will go down in history as one of the most popular stoner flicks to hit the screen. It details the encounters of Jamal and Silas, two stoners who attend Harvard and smoke the fertilized ashes of their fallen friend, Ivory to potently increase their intellectual abilities.
The How High reboot will be written by Artie Johann and Shawn Ries (of Family Guy) and will be executive produced by Shauna Garr. Universal 1440 Entertainment is responsible for the entire production that will not be played in theatres rather it will premiere on a channel such as MTV.
This time around the film will follow two young but savvy business men who are in search of their missing cannabis. Along the way, the two unfold and discover a deeply rooted government conspiracy theory. Despite only a 27% score on Rotten Tomatoes, How High ranks #3 all time on E! Weekly's 'Best Stoner Flix' and won a Stony Award for 'Best Stoner Movie' in 2002.
"I wrote that shit on 2/9/14, the story board, plot summary, I can't even show y'all that right now" Redman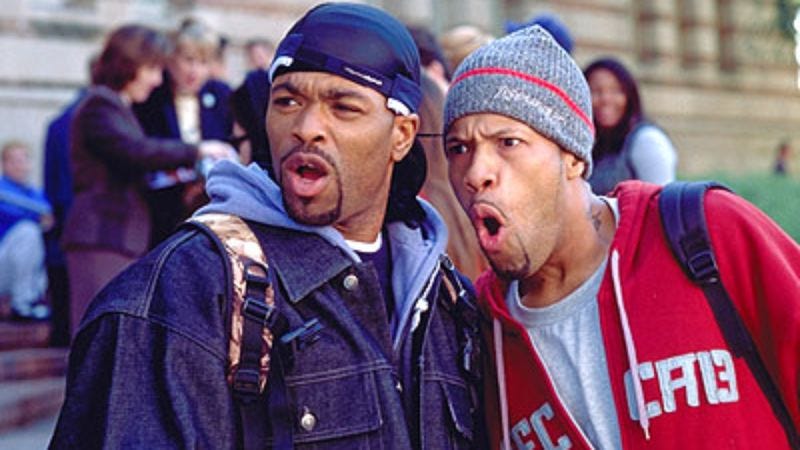 The second edition will feature Redman, Method Man, Mike Epps, Essence Atkins, Cypress Hill and Tracy Morgan.
Nearly twenty years later since the original version released, so we shall see how this one fares in comparison to the original. Either way, we're here for it!
Filming begins at the end of the summer and is set to take place in Atlanta.