Last night TNT, hosted its award show for Coach of the Year, Rookie of the Year and Season MVP. They also gave out awards for Most Improved Player, Sixth Man of the Year and Defensive Player of the Year.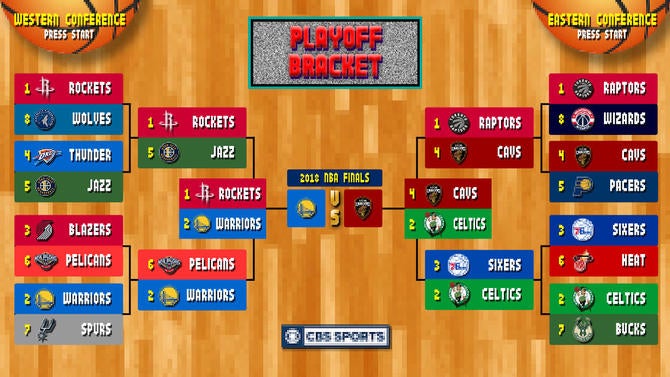 The winners are as follows:
[WINNER] Dwane Casey, Toronto Raptors
Quin Snyder, Utah Jazz
Brad Stevens, Boston Celtics
Kemba Walker took home the award for Sportsmanship. In our opinion, Donovan Mitchell got absolutely robbed. Ben Simmons, who played in his first season although having one year of injured experience in the Philly locker room, could not shoot all season yet bested D-Spyda for the award. Here are their comparative statistics:
Mitchell: 20.5 PPG 3.7 RPB 3.7 APB
Simmons: 15.8 PPG 8.1 RPB 8.2 APB
By all means, Simmons had a fantastic season but Mitchell bested him throughout the entire year including the 28 PPG he averaged in the summer league. Sadly, Harden also won MVP over LeBron James when clearly LBJ meant and produced much more to his team.
Congratulations to all participating athletes on an outstanding season. If only the Finals series could have been as competitive as the Conference Finals series'