As summer's end approaches, lets take a look at some of the hottest music projects released so far.
5. DONNIE TRUMPET AND THE SOCIAL EXPERIMENT – SURF
Chance displays an excellent illustration of musical ability with his most recent project, Surf. With features from J. Cole, Frank Ocean and Andre 3000 this album is definitely worth a listen. This is Chance's most imaginative work since Acid Rap. On this project, Chance follows it up with a blend of instruments resembling a live performance sound. Production assistance from Erykah Badu, Busta Rhymes and Big Sean boosts the sound of this album. It is very well produced and could easily become apart of a smooth summer setlist.
Rank: 6/10
4. FREE WEEZY ALBUM
With all of the drama surrounding Lil Wayne, Birdman and Young Thug this July 4th release could not have come at a better time. Lil Wayne released this project through his co-ownership with Tidal and it provided flashes of brilliance. 'Glory' and 'Living Right' (ft. Wiz Khalifa) are by far the hardest tracks on this album. Lil Wayne proves that he still deserves a chance everytime he releases music but this album was slightly inconsistent. He shows glimpses of improvement lyrically and shows that he is progressing through adversity. Lil Wayne and Drake feed off of controversy and that yields the type of music we love to hear. Check out the Free Weezy Album and see what you think.
Rank: 6.5/10
3. DREAMS WORTH MORE THAN MONEY
Meek Mill delivers an album that tells his current story in vivid detail. DWMTM describes Meek's experience coming out of the penitentiary, waking up with his "dream girl who rich as a Beatle" and always counting money. Meek Mill has shown tremendous progression in his music.. This album provides a great list of turn up songs. With features from Future, The Weeknd, Nicki Minaj, Chris Brown and Drake, Dreams Worth More Than Money has given us many unforgettable tracks and is one of the better projects of the summer.
Rank: 7.5/10
2. AT.LONG.LAST.A$AP
A$AP Rocky's sophomore album provides plenty of funk as Lord Pretty Flacko Jodye shows that he is not afraid to change his sound. This album takes the listener on a ride with its multi-faceted artistic approach. First, A$AP Rocky hired Kimi Selfridge to encript his IG with a never before seen collage of images. As a tribute to the late, great A$AP Yams, Rocky explores the realm of capabilities that his talent provides. With production from Dangermouse and features from ScHoolboy Q, Mos Def, and even Rod Stewart, this album personifies the aspect of experimentation in order to produce music that is genuine and true to the craft.
Rank: 8/10
1. DIRTY SPRITE 2
#FutureHive is buzzing with this one! The beautiful thing about music is how we discover it. The energy surrounding this project put Future at unparalleled heights in hip-hop. Many Future fans are a bit distraught about his recent stardom and ascension from the underground. Regardless, DS2 is a deeply detailed and extremely honest collection of tracks. Future's fanbase has seen an exponential growth. As a result of the strong reception Future received from DS2 he performed for free in Atlanta, Chicago and New York from July 20-22. Future has Atlanta (Metro) boomin with this lean-inspired album. This creative collection put together by Future showcases his rise to stardom.
"Only the strong survive, I'm just enjoying my life."
Rank: 9/10
Next up is a list of top albums that we can expect within the near future.
 FRANK OCEAN – BOYS DONT CRY.
Odd Future has reportedly separated and this project is becoming one of the most anticipated albums of the summer. There have been reports of artwork on different social media outlets but none of them have been confirmed. Either way, it has been three years since we've had any new content from Frank Ocean. Frank promised his fans that Boys Don't Cry would release in July but speculation remains seeing that it is August and still no release. Stay tuned to see what happens next with Frank Ocean and his album.
PARTYNEXTDOOR
According to an interview with Fader, PND is recording 100 songs for his new album. PartyNextDoor has shown consistent progression within his music. He knows what he wants, is discovering a vision for his album, and has a unique style amongst today's generation of artists. If you liked PartyNextDoor, PartyNextDoor 2, or PNDColours (with production from Travis Scott) then I'm sure you are awaiting the decisions that Party makes with this album.
KANYE WEST: SWISH
Kanye's newest album has been coming along in all the right ways. Recently, he shot the visuals for, "All Day/ I Feel Like That" with Steve McQueen the director of 12 Years A Slave. Kanye also made a cameo on the premiere of "I Am Cait" speaking to the situation as, "One of the strongest things that have happened in our existence as human beings that are controlled by perception." He even managed to plug the Adidas ultra pro sneakers he was wearing. With all of the vibes currently surrounding Kanye and his activity in music and fashion, we can expect nothing less than greatness from him on his eighth studio album.
THE WEEKND: BEAUTY BEHIND THE MADNESS
Coming off of several successful mixtapes and a popular album, Kiss Land, The Weeknd is prepared to release his sophomore album, Beauty Behind The Madness. Singles like, "The Hills" and "Can't Feel My Face" shows that Abel Tesfaye is developing his musical repertoire. He feels that he can fulfill today's role of a Michael Jackson, Prince or Whitney Houston for those who love his style of music. The Weeknd hopes to cement his legacy while working with Max Martin in order to curate an album that showcases his outstanding vocal ability.
TRAVIS SCOTT: RODEO
Nearly a year after his debut mixtape, "Days Before Rodeo" Travis Scott is ready to launch his debut album, "Rodeo." T.I. claims, "It is going to be the most impactful debut since Kendrick Lamar." While T.I. is singing Travis' praises, Travis is emphasizing the importance of Kanye's upcoming album. Scott thinks Kanye's album will, "re-shift the game." With a banger in "Antidote" and a new collaboration with PND in, "No Feelings" expect a smash from Travis Scott on September 4th when Rodeo is released.
Let's take a look at more artists with albums set to release this year.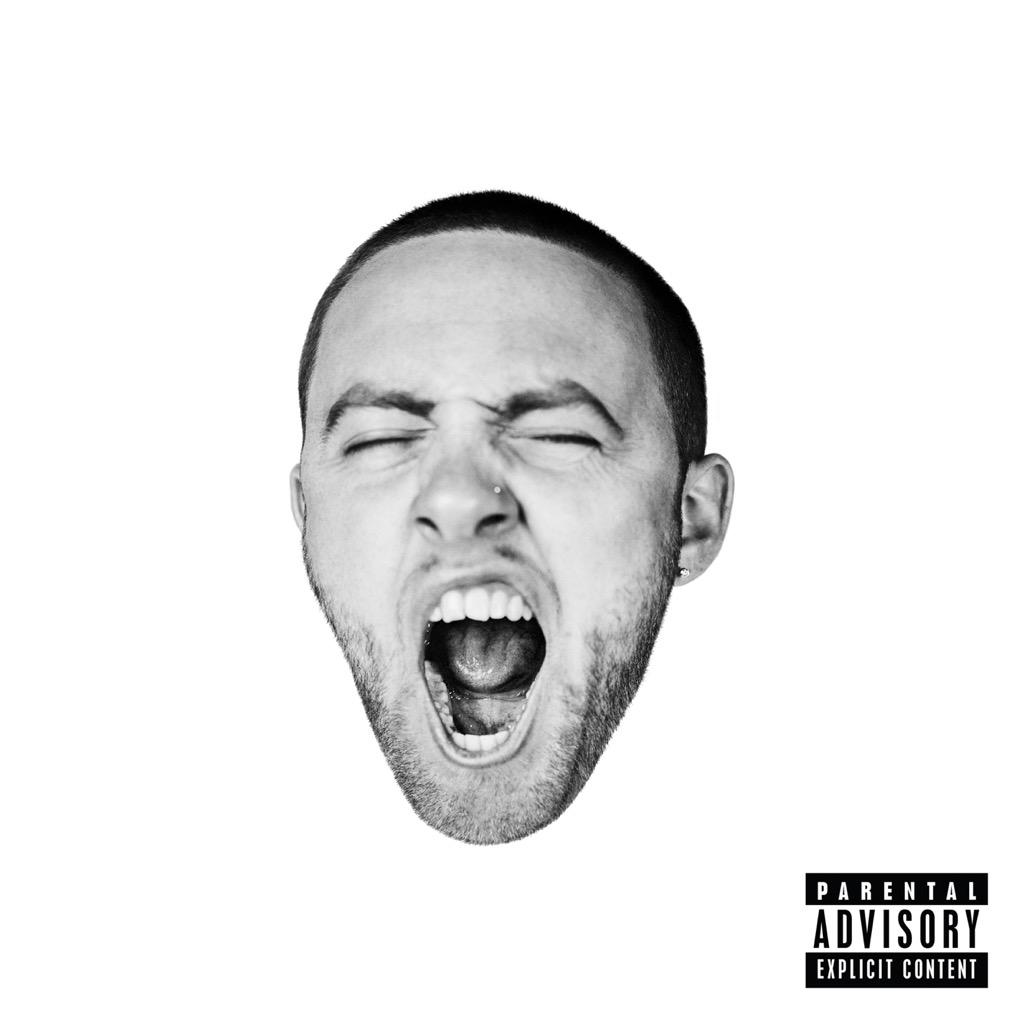 Ian enjoys listening to music, dissecting lyrics, and writing about current events happening in the music industry. Want more updates on the latest tracks? Follow Ian on Twitter.